Testimonials
With over 30 years of experience in the restoration industry, 911 Restoration has accumulated a large portfolio of satisfied customers eager to share their positive experience with you.
Since we provide a very vast array of services, our customers vary and include all personal, business and government entities:
Celebrities and VIPs
Property owners, managers and tenants
Management companies and large complex building owners
Big corporations, insurance companies and banks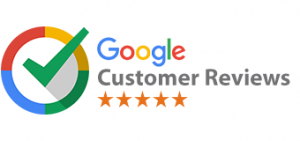 Angel McKissack

14th of February 2018

Came home to our tahoe vacation home to find out we had a slow leaking pipe for a few weeks and caused major water damage and mold. Fortunately after having a few companies come out and give us estimates we settled on the best. They gave us the best pricing (insurance would not cover so we had to pay), the FRIENDLIEST people and they got the job done immediately without hesitation. We gave them a 10% deposit and it was already being handled. The When we came back into the home it smelled amazing. These guys are absolutely wonderful and I would recommend them absolutely to anyone. Thank you so much 911 Restoration.

Jessica Lucero

24th of February 2018

Had some mold in my living room, they were professional, courteous, on time, and did a very great job! Highly highly recommend!

Jesse Gonzalez

22nd of February 2018

Chris and the team did a great job. They were very thorough and professional throughout the whole process. I highly recommend 911 Restoration.