Fire Damage Restoration in Tahoe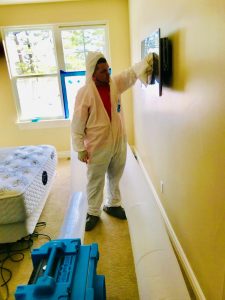 Homeowners need to be aware of the chances of a fire causing structural damage, and with the fire restoration contractors in Tahoe at 911 Restoration of Tahoe standing by you can be sure that you have access to the best help in the industry.
Smoke and ash need to be addressed quickly, which is precisely why our experts in Tahoe are available 24/7/365 to take all your calls.
Call us at (530) 290-3468 and learn how we can help.
Our representatives will dispatch crews to your home at your earliest convenience after a fire emergency has occurred. You can stay calm knowing our repair workers will be there soon. After the fire department has deemed the property safe to reenter, our crew will get to work!
Our IICRC certified crews in Tahoe have the training to handle any fire catastrophe you might experience, offering services such as:
Cleanup of tar and ash residue
Restoration of charred flooring
Removal of burned possessions
Smoke stain cleanup
Complete comprehensive home repair
Water damage restoration
Removal of fire extinguishing chemicals
Smoke deodorization
We have the speed and experience to take care of your emergency the first time around, so call our fire damage restoration techs in Tahoe and you can have peace of mind that you are in the most capable hands.
We Make Fire Damage Restoration Easy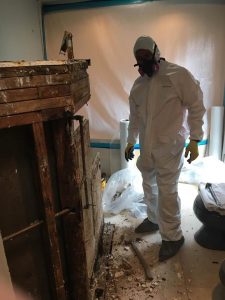 Once the fire fighters have put out the flames, you will find yourself in an environment filled with residual smoke, ash, tar and water damage. Our fire damage restoration specialists in Tahoe have the skills and equipment to deal with all of these issues.
We have been in this industry for a very long time and have seen it all. Our pros in Tahoe use eco-friendly, yet powerful, cleaning agents to remove this substance completely.
We will also get rid of smoke stains, and most importantly, the lingering odor that is left after a fire. When our fire damage restoration techs in Tahoe arrive we will get your home smelling fresh and looking clean, so call us today!
We Apply Professionalism To All Fire Damage Restoration Projects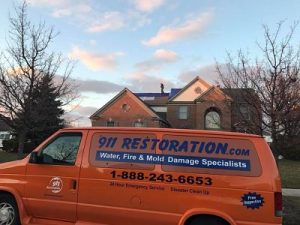 Our fire damage restoration workers in Tahoe make customer service their main priority, and we will do whatever we can to make you feel comfortable the entire time we are on the job.
Call us at (530) 290-3468 and see how we can help you. Your insurance policy can be difficult to understand. For this reason, our fire damage restoration experts in Tahoe will file your claim for you.
We will submit the all the paperwork, communicate with your representative and follow up on the status of the claim. That way you can be sure that all is being done to get you the best coverage possible. Besides, we consistently offer affordable prices on all of our services.
Our staff is looking forward to showing you just how committed we are to you, so call our fire damage restoration technicians in Tahoe at 911 Restoration of Tahoe today to learn how we can give you a fresh start!